Our Reviews
We are a family-owned business with many years of experience providing top-quality roofing and gutter solutions to our customers in Highland Park, IL. Our dedication to hard work and good quality services ensures that we get the job done right the first time. We only use the highest quality materials and all of our contractors have years of experience. Our services include residential roofing, gutters, roof repairs, replacements, and installations. We specialize in residential roofing and serve Highland Park, IL, and the surrounding areas.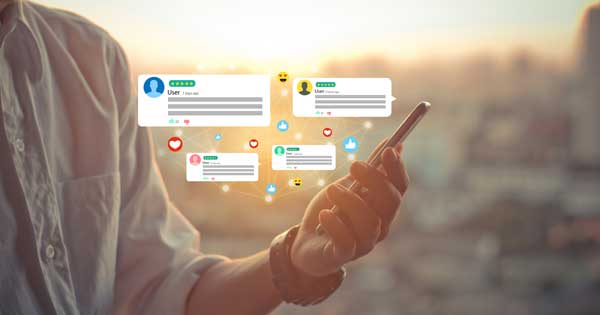 Here are some reviews from our satisfied customers:
"Professional, Friendly, and Reliable"
We needed to replace the gutters on our home and decided to go with Etruscan Gutters and Roofing Inc.. They were professional, friendly, and reliable throughout the entire process. Their work was top-notch, and the new gutters look amazing. We would definitely recommend them to anyone looking for a roofer or gutter contractor. -Adam S.
"Great Quality Work"
I recently had my roof replaced by Etruscan Gutters and Roofing, and I was very impressed with the quality of their work. The team was very professional and efficient, and they made sure to clean up after themselves when they were finished. The new roof looks great, and I have peace of mind knowing that it was done right. I highly recommend this roofer to anyone in need of roofing services. -Emily K.
"Excellent Service"
We had a leak in our roof and called Etruscan Gutters and Roofing for help. They were able to come out quickly and diagnose the problem. Their team was very knowledgeable and professional, and they were able to fix the leak in no time. We were very impressed with their excellent service and would definitely use them again. -John L.
Average Review Rating
Average Rating: 5
Total Reviews: 20
List Of Reviews
By:
Rob Merrilees
on
Etruscan Gutters and Roofing Inc.
The team at Etruscan was easy to deal with, professional, prompt and courteous. I would not hesitate to recommend them to others.
By:
Calvin Frost
on
Etruscan Gutters and Roofing Inc.
Etruscan is dependable, efficient, and competitive. Their team works well and starts and finishes in a timely fashion. I would recommend Etruscan for large and small jobs.
Calvin Frost
Lake Forest
By:
Barbara Mitchell
on
Etruscan Gutters and Roofing Inc.
We have lived in our Evanston home for 53 years, so it is precious to us. Etruscan, from early communications to the reroofing of our home, was five-star excellent: Shaun and Mario both outstanding communicators and project managers; the roofing team beyond the expected beyond in skill, work ethic, punctuality, sustained effort ( 9 hours!), coordination ( no one, out of 5 guys, ever left a moment unfilled in serving the whole job; craftsmanship (our home has never looked better with great attention given to the « tricky places . ». The follow up of Alex and his father to put in gutter guards was also excellent, sharing in all of thèse qualities. Etruscan merits its name, its connection to a history of great builders.
By:
Michael B.
on
Etruscan Gutters and Roofing Inc.
It all started 2 years ago when I noticed the Etruscan cars and trucks in the parking lot of my favorite big box store. Fast forward and I had some damage that received good survey, friendly patching work to help me out during a stormy season, a reasonable and equitable quote and the end results great work follow up and care to details. Not everything went to plan for the Etruscan team and it took a second visit and a rework of a solution along with working with masoners to put a solid weather tolerant and cosmetically functional solution in place. The fact that there were complications and the potential for stress on everybody's plate, it was incredibly absent of that and I was impressed with the meaning of standing behind somebody's work along with serious honesty and good vibe that came about. Added bonuses was a good senior team member Mario, the friendly with a smile customer service team on the only two occasions I need to call them, and great documentation and demonstrated standing behind their warranty of work all added up with a lot of Peace of mind. Clearly I recommend Etruscan based on firsthand experience.
By:
Becky Newport
on
Etruscan Gutters and Roofing Inc.
Working with Shaun was a pleasure. He provided us with samples of the shingles and explained the work to be done . His people worked on our roof in July when it was 95 degrees! We will be using Etruscan for the other 4 roofs in our condo association! Great job!
Contact Us
If you are in need of a roofer or gutter contractor in Highland Park, IL, or the surrounding areas, contact Etruscan Gutters and Roofing Inc. today at (847) 926-0085. We are fully insured and offer a standard warranties on roof replacements. We look forward to serving you!