Gutter Replacement by Etruscan Gutters and Roofing Inc.
At Etruscan Gutters and Roofing, we understand that a damaged gutter system can cause severe water damage to your roof and the foundation of your property. Our team of experienced contractors specializes in providing residential gutter replacement services that will protect your property from water damage for years to come.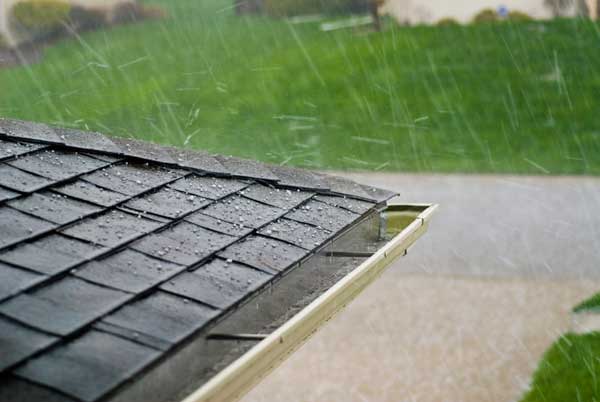 Residential Gutter Replacement Services
As a family-owned and operated business, we understand the importance of keeping your home safe and protected. Our residential gutter replacement services are designed to keep the foundation and roof of your home safe from water damage caused by old, rusted, or damaged gutters. We offer a range of materials and colors to choose from, ensuring that your new gutter system blends in seamlessly with your home's design.
Why Choose Etruscan Gutters and Roofing for Gutter Replacement?
Experience: With decades of experience in the roofing and gutter industry, our team has the knowledge and expertise to handle any gutter replacement project.
Quality Materials: We only use the highest-quality materials in our gutter replacement projects to ensure your property is protected for years to come.
Fully Insured: We are fully insured, so you can have peace of mind knowing that you're protected in case of any accidents.
Contact Us Today
If you're in need of gutter replacement services in Highland Park, IL, or the surrounding areas, contact us today at (847) 926-0085 to schedule a consultation with our team. We'll work with you to assess your property's needs and provide you with a customized solution that meets your budget and design preferences. At Etruscan Gutters and Roofing Inc., we believe in hard work,good quality services, and doing the job right the first time. Let us show you why we're the leading gutter replacement company in the area.