Our Reviews
We are a family-owned business with many years of experience providing top-quality roofing and gutter solutions to our customers in Highland Park, IL. Our dedication to hard work and good quality services ensures that we get the job done right the first time. We only use the highest quality materials and all of our contractors have years of experience. Our services include residential roofing, gutters, roof repairs, replacements, and installations. We specialize in residential roofing and serve Highland Park, IL, and the surrounding areas.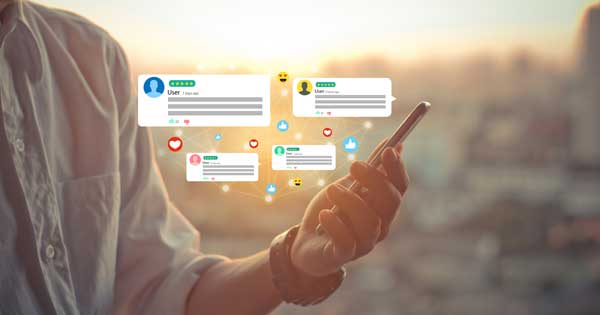 Here are some reviews from our satisfied customers:
"Professional, Friendly, and Reliable"
We needed to replace the gutters on our home and decided to go with Etruscan Gutters and Roofing Inc.. They were professional, friendly, and reliable throughout the entire process. Their work was top-notch, and the new gutters look amazing. We would definitely recommend them to anyone looking for a roofer or gutter contractor. -Adam S.
"Great Quality Work"
I recently had my roof replaced by Etruscan Gutters and Roofing, and I was very impressed with the quality of their work. The team was very professional and efficient, and they made sure to clean up after themselves when they were finished. The new roof looks great, and I have peace of mind knowing that it was done right. I highly recommend this roofer to anyone in need of roofing services. -Emily K.
"Excellent Service"
We had a leak in our roof and called Etruscan Gutters and Roofing for help. They were able to come out quickly and diagnose the problem. Their team was very knowledgeable and professional, and they were able to fix the leak in no time. We were very impressed with their excellent service and would definitely use them again. -John L.
Average Review Rating
Average Rating: 5
Total Reviews: 20
List Of Reviews
By:
Seth Marcus
on
Etruscan Gutters and Roofing Inc.
Etruscan was able to get my repair scheduled quickly - one day before another major storm. I have not had any leaks since. Extremely satisfied and would recommend.
By:
Carl Berg
on
Etruscan Gutters and Roofing Inc.
I had a small issue with my gutter so I called Etruscan Gutters and Roofing on a Sunday afternoon. Todd came out within the hour and took care of the problem. Etruscan installed my siding and gutters 30 years ago and they have both stood the test of time. This is a fantastic company that does wonderful work and stands behind it. I recommend them to everybody!
By:
Sherman Kaplan
on
Etruscan Gutters and Roofing Inc.
It was a small job, done promptly and complete. In fact, after work was completed, I was notified that the estimate was larger than the work required. So, my initial price was cut. That is an honest way to do business and win over customers. Etruscan lives up to their reputation.
By:
Peter Gajda
on
Etruscan Gutters and Roofing Inc.
Wind storm caused damage to aluminum edge of roof. It did not cause a leak, so was not emergency. Estimator came over within a couple of days - provided a reasonable quote and ordered relevant parts. Two weeks later the roof was fixed. It looks good, although not a perfect color match - the parts are new, but adjoining old pieces exhibit 30th years of weather. That's understandable, and estimator had advised me of this in advance. Also, the whole job was "touchless"via email and phone. I saw the crew arrive on time, and they were done and gone before I returned.
By:
Gerald White
on
Etruscan Gutters and Roofing Inc.
My wife and I were very happy with our experience with Etruscan Gutter & Roofing. Their proposal was the most comprehensive of the ones that were submitted to us which was important to me. I knew exactly what things would cost and what to expect. All the estimates we received were similar but we picked Etruscan because of their excellent reputation. We had also worked with Shaun a year ago to fix a leaking bathroom vent. Shaun was great at responding quickly to our questions and concerns and was able to fit us in before the cold weather hit us. The roof and gutter look wonderful. No leaks so far!! With the new gutter guards, we look forward to NEVER having to clean our gutters again.
Contact Us
If you are in need of a roofer or gutter contractor in Highland Park, IL, or the surrounding areas, contact Etruscan Gutters and Roofing Inc. today at (847) 926-0085. We are fully insured and offer a standard warranties on roof replacements. We look forward to serving you!