Contact Us
If you need roof repair services or any of our other roofing and gutter solutions, don't hesitate to contact us. Our team of experienced contractors is ready to help you with all of your roofing needs. You can reach us by phone at (847) 926-0085 or fill in our online contact form. Let us know how we can assist you, and we'll get back to you as soon as possible.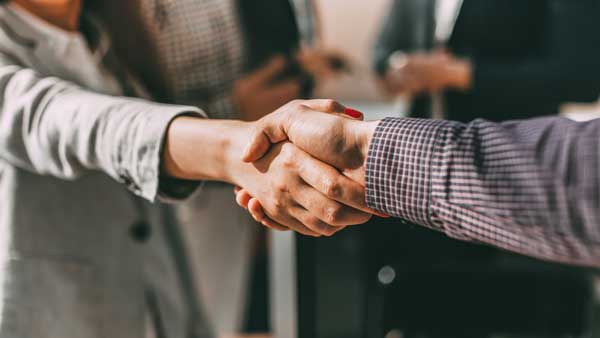 Why Choose Etruscan Gutters and Roofing?
At Etruscan Gutters and Roofing, we believe in hard work, good quality services, and doing the job done right the first time. We are fully insured, and we include a 5 year Flat Roof warranty and 10 year warranty for Sloped Roofs on all of our roofing replacements. All of our contractors have years of experience and we only use the highest quality materials in serving you. We are committed to providing our customers with the best possible roofing and gutter solutions, and we stand behind our work.